2018-2019 RISE RAs
Read below to meet the Resident Assistants for the RISE floors in Bailey Hall for the 2018-2019 academic year!
Parker Johnson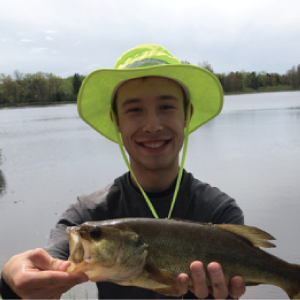 Hello! I'm Parker Johnson and I'll be the RISE second floor boys RA for the 2018-2019 year. I have been involved will RISE since my freshman year helping out with the Bee team, Tea team, and occasionally in the green house. My second year I was a RISE mentor. I'm a Fisheries and Wildlife major with a Water Studies concentration. I am part of the Fisheries and Wildlife Club on campus as well as a member of Delta Lambda Phi Social Fraternity incorporated and a barista at Starbucks. When I'm not tied up with one of those responsibilities you can find me hanging around Bailey with my friends or hammocking outside on nice days. Feel free to stop by room and say hi! I look forward to getting to know you all!
---
Joe Wakar

Howdy! I'm Joe, your 3rd floor RA this year. I'm a Junior studying Fisheries and Wildlife with minors in ESS and Spanish. Over my years in RISE I have worked with Land Grant Goods, the RISE Brain Trust, the worm team, editing the RISE newsletter, and anywhere else I could find some work! Outside of RISE, I spend my time in Sustainable Spartans, the Plant Biology Club, FW Club, and Acro Yoga club. I'm happy to answer any questions you have about RISE or MSU, so please reach out! I'll see you next year!
---
Carly Claucherty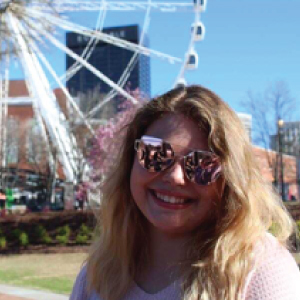 Hi everyone! My name is Carly Claucherty and I am the second floor women's RA for the 2018-2019 school year. I am a junior studying Crop and Soil Sciences with a minor in Horticulture and I am also a member of the Honors College. I am from a small town in southern Michigan called Springport, where I found my love for all things outdoors and cultivated a passion for agriculture. Through RISE, I am a member of the Worm Team that focuses on vermicomposting and I volunteer at the Hunter Park GardenHouse. I love ice cream, travel, and all things artsy, so you can catch me at the Dairy Store or craft night at the Union! Feel free to reach out to me for questions that you may have or just to chat! I am looking forward to a great year getting to know you all! Here's my email: clauch14@msu.edu and cell phone number (517) 499-6475!
---
Hannah Johnson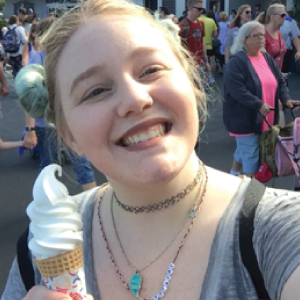 My name is Hannah Johnson (some people just call me H), and I'm excited to be the Bailey 3rd floor RA for the 2018-19 academic school year. I'm not in RISE myself, but I've worked closely with people who are, and I'm looking forward to learning more about the program and making connections with more people within it. I'm a fifth year Social Work major with a minor in Human Behavior and Social Services, and I spend a lot of my time on campus advocating for the LGBTQ+ community, as it's a very important aspect to my identity. Other than that, I like to read and listen to all types of music, so hit me up with any book or music suggestions! Please don't be afraid to come to me with any questions, and I'm looking forward to getting to know some of you!