2015-2016 Mentor Bios
Sierra Barfield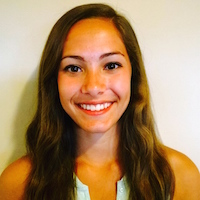 I am an undergraduate in the College of Natural Science majoring in Environmental Biology/ Zoology. I am involved with the Bailey Bee Team, Tiny House club, and the Pig Project. In my free time I enjoy mediating, practicing yoga, and going on nature walks.
Kellen Boyd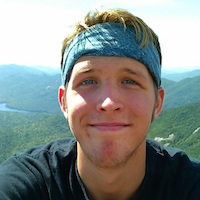 My name is Kellen Boyd and I'm an Environmental Engineering major with a focus on Geo-environmental Engineering. I'm from West Bloomfield, Michigan and I'm involved in the MSU outdoors club and once it is established, the MSU Sierra Club. In my free time, I like to enjoy music, hike, camp, longboard, and experience what the Earth has to offer. I'm excited to meet some new RISErs and use my experiences at MSU to help them transition into the next stage of their academic, and non-academic life.
Roberta Dankyi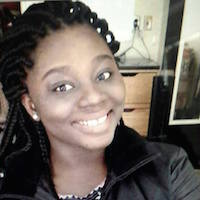 Hello incoming RISErs. I am Roberta Dankyi and I come from Ghana in West Africa. My major is Nursing and my minor is environmental sustainability. I am involved in cancer research and metabolism, which is really exciting, and I am also part of student government and Pure Michigan Talent connect. I had a smooth transition to MSU as a freshman because I had awesome mentors to help each step of the way. I enjoy singing off key and making new connections. I look forward to meeting you and answering any questions you might have about classes, MSU and the African continent. Trust me there are a lot of fascinating stories about Africa I have to tell. My door is always wide open and you are always welcome!
Sean Devlin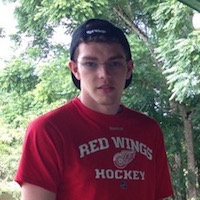 I'm a physiology major and hope to go to medical school in the future so if you have any questions about anatomy I can help you, and if you get injured in any way I can tell you if you need to get it checked out or how to take care of it yourself. I love playing sports; I played hockey and lacrosse in high school. I will get some volleyball games going on the courts outside while it's warm for sure, and if you need more players for any pick up games I will be glad to join.
Haley Ferer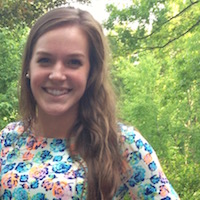 Hello everyone, I'm Haley! I am from Clarkston Michigan and I am a Packaging major with a minor in Environmental and Sustainability Studies. Here on campus I enjoy volunteering in the greenhouse, processing our delicious herbal teas, going to any sporting event, hosting euchre tournaments and playing volleyball until the snow falls. I love everything about RISE and MSU and want to help you enjoy your experience here as much as I have enjoyed mine!
Zachary Grover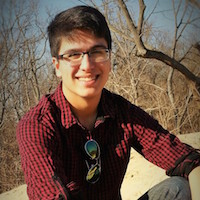 Hi, I'm from St. Joseph which is this cool little beach town in South West MI. I'm a criminal justice major with the RISE Minor. Outside of the world of academics I work security for MSU at special events. I also am a member of the American Criminal Justice Association. I love longboarding, playing guitar, and listening to music. I'd love to answer any questions especially on if you aren't sure if your major fits with RISE! I try to be available to talk as often as possible! I'm super pumped to meet all of you guys!
Madison Hardy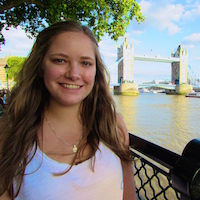 My name is Madison Hardy, and I'm from Macomb, Michigan. I'm a packaging major with a minor in environmental and sustainability studies. I'm involved with the Pig Project, the Tiny House Team, and I volunteer in the Bailey Greenhouse. My favorite place is Yosemite National Park. Last summer I backpacked through Europe with my sister, and I cannot wait until I can go back. My hobbies are hiking, competitive swimming, and playing with my puppy named Bailey.
Kera Howell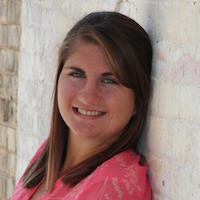 Hi! My name is Kera Howell and I am from the small, rural town of Fremont, MI. I am studying Environmental Studies and Sustainability and I am member of Sustainable Spartans. I am involved with projects going on throughout RISE that include building a butterfly garden here at Bailey! I love to be active and play IM volleyball and basketball. I enjoy watching Michigan State athletics and attending many sporting events here on campus. I am passionate about helping people achieve their goals and making sure they never give up! I look forward to meeting all of you!
Joshua Knoll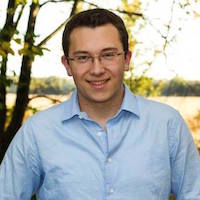 Hi everyone! I'm Joshua Knoll, a RISE mentor for the 2015-2016 school year. I'm majoring in Environmental Economics and Policy, with a minor in Environmental Studies and Sustainability. I'm involved in the UNICEF MSU chapter on campus, as well as Spartans for Global Development and MRULE (Multiracial Unity Living Experience). If you want to talk about current events and all the worrying things in the world, I'm the guy for that. I like nature and hiking around the fantastic scenery we have on campus. I'm also very passionate about RISE: I joined recruitment team and I'm working on various projects with other RISE members. I'm always glad to help people in any way I can, so feel free to ask if you need anything.
Alexis Kontorousis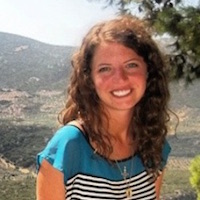 I am a Biosystems Engineering major with a minor in Graphic Design, and I am in the Honors College. I'm part of Engineers without Borders, Modern Greek Club, and Bailey Hall recycling committee here at MSU. I love to paint and draw in my spare time and have recently started practicing yoga. I look forward to meeting everyone and can't wait to mentor some new RISErs!
Nick Kurtansky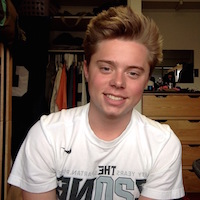 Hi, my name is Nick Kurtansky and I'm from Monroe, Michigan. I'm a proud undergraduate student and an engineering major at Michigan State. I'm very interested in sports, especially the Spartan football and basketball teams, but I grew up playing center midfield on my old soccer teams. If you are interested in popular music, I'd love to share ideas with you as well as talk about my own personal record collection and tastes. I'm especially confident in my abilities in math and science, but I might be able to offer help in other classes as well. I wish you good luck next year as a student in RISE and whatever else awaits you here at college. I hope my own personal experiences can empower me to guide you in most of the right directions.
Abigail Reimel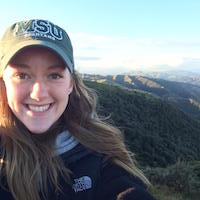 Hello! My name is Abigail Reimel and I'm majoring in Landscape Architecture with a minor in Environmental Studies and Sustainability. I have a passion for the outdoors and love spending my free time on my bike, kayaking, or keeping active. I have had some incredible opportunities through RISE and MSU including the chance to volunteer in the greenhouse, volunteer on the Pig Project, and take trips to both New Zealand and Disney World. I have been able to find an amazing home here in RISE and I hope to help you do the same!
Lillian Slajus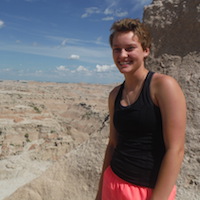 Hi, my name is Lillian Slajus and I will be a sophomore in RISE. My major is Environmental Geoscience with minors in Religious Studies and Environment and Sustainability Studies. Outside of my major, I am a STARR Scholar, am involved in study abroad, and love cheering on the MSU basketball teams. I am from Iron Mountain, MI in the Upper Peninsula. I love baking and consider myself a candy connoisseur. Yoga and reading are some of my passions, and I can't wait to meet you all!
Natasha Sloniker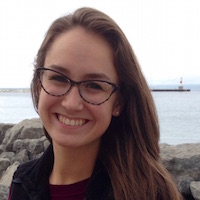 Hello! I'm Natasha, my major is Actuarial Science and I am from Gaylord, MI. I am in the MSU Association of Future Alumni, Spartan Ski Club, and am apart of the RISE Recruitment Team. I love reading, traveling, and elephants.
Kaylee Zajac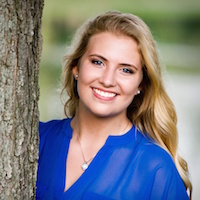 Hey, everyone! My name is Kaylee Zajac and I'm double majoring in Economics and Supply Chain Management and I'm also pursuing the Environmental Studies minor. Here at MSU I'm involved with The Sierra Club, Pig Project Team, and Spartan Ski Club. I also work as a Student Research Assistant for the Ag, Food, and Resource Economics Department. Let's chat about the outdoors, volunteering, traveling, and your favorite books! Welcome to RISE!